Receiving payments on property sold?
Tired of waiting for your money?
Worried the buyer will stop paying?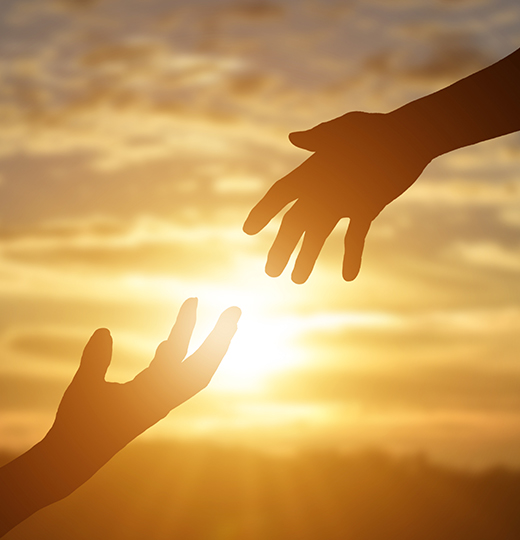 We Buy Mortgage Note, Trust Deeds, and Contracts Nationwide!
At Pinnacle Investments, our team works closely with you to understand what all of your goals are. We work with mortgage note buyers as well as those who are looking for an opportunity to tap into a wealth investment solution. With mortgage note investing and real estate note buyer services, we are here to help you make the right decisions for your needs.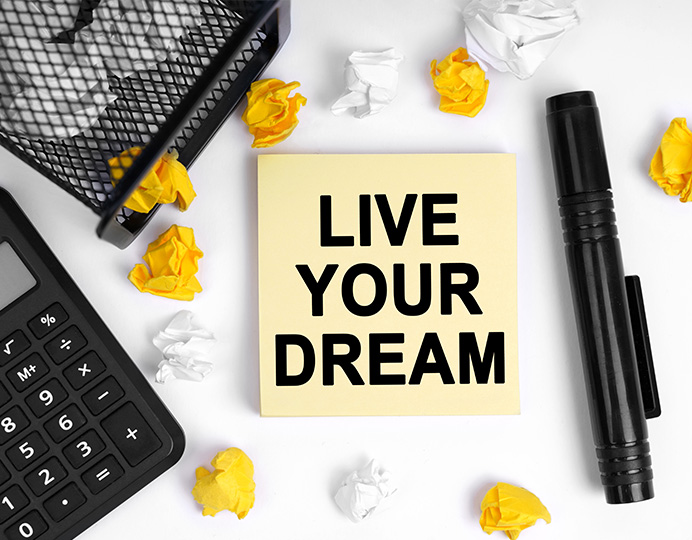 The Note Buying Company You Need
Serving our clients Nationwide, our team is here for all of your investment needs. When you want to sell notes, turn to our professionals. We can help you with most needs. We are a mortgage buyer, note buying company, and land contract buyer. We buy trust deeds, and we are a promissory note buyer. You can turn to us as you land contract buyer or private mortgage note buyers.
No matter what type of investment you have, we are happy to speak to you about your options. As a company dedicated to your best outcome, you can turn to us with questions and concerns about the worth of your investments as well as whether you can sell them.
Selling Your Investments- We Offer Solutions
Our team at Pinnacle Investments buys performing notes nationwide. If you are looking to liquidate your note our team is here to help you. You can sell your real estate notes with confidence when you work with our team. Are you unsure what your needs are? Contact Pinnacle Investments today to learn more about our services. We are here for all your needs.
Reasons people have sold all or part of their seller financed mortgage notes for cash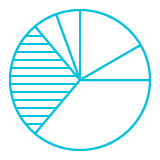 Accounting headaches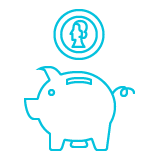 Retirement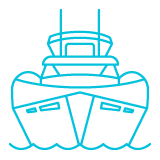 Vacation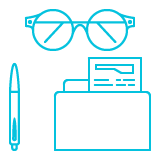 Investment Opportunity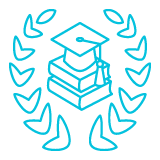 College Tuition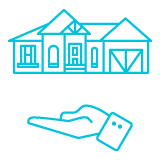 Estate Management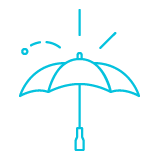 Expensive Medical Care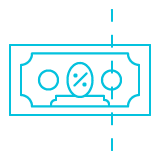 Taxes Management
The only way to decide what is best for your situation is to know the options available.